Current Stock
Latest Arrivals
About Eco Plant Hire & Sales Limited
Leading supplier
of HIGH-QUALITY used Quarry, Recycling and Demolition Machinery
We specialise in Mobile Screeners and Crushers with Worldwide Delivery for Mining,Quarrying,Recycling, Demolition.
OUR SUCCESS IS DRIVEN BY OUR CUSTOMERS' SATISFACTION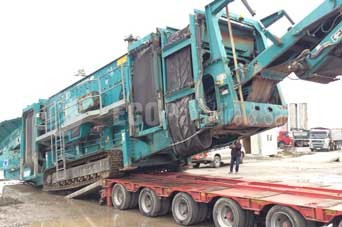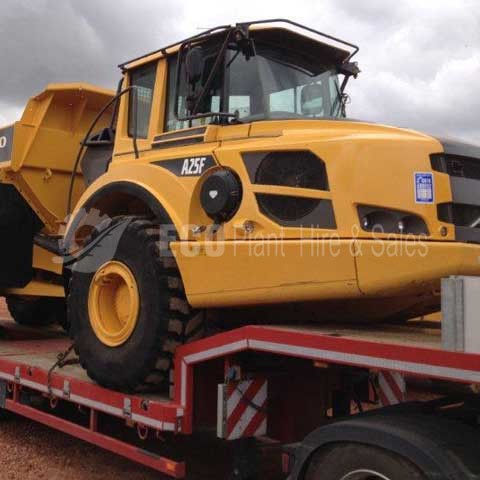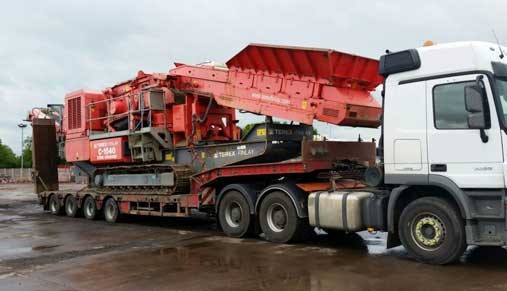 over 1000
machines sold
and delivered
24/7 Availability
Need a quote?

+44 7738 505427
Thanks to our extensive experience throughout the industry we can sell you the right machine for the right job.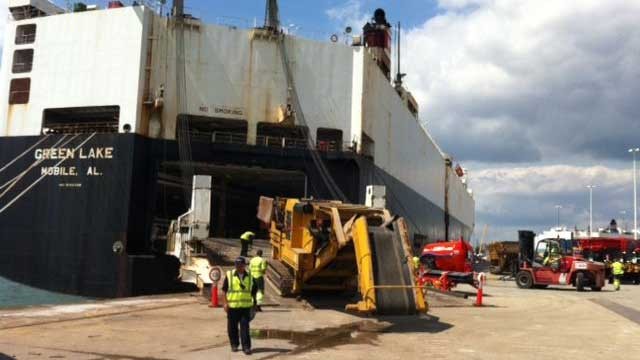 Global Delivery
Available
02
Discuss the requirement
Experience
Years of experience and wide contacts all over the world allow us to provide
very fast response

to any enquiry.